Consultancy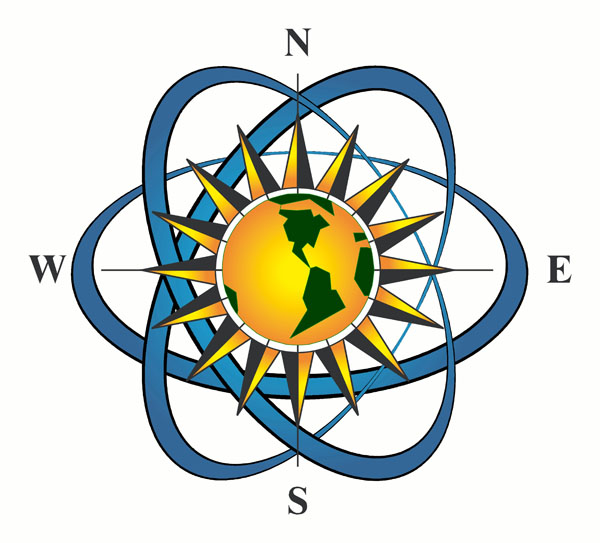 - Hull and Machinery (Damage and casualty) Claims
- Environmental Consciousness and Safety Culture adaptation.
- We provide consultancy services on Bulk Carriers, General cargo and support vessels for US operations
Over the years we have worked with the USCG, EPA and Australian`s BWI - Gorgon Project agencies, ensuring safe and smooth operation of their chartered vessels.
Our team of experts has been trained in this field of operations, dealing directly or indirectly with Oil Majors, adopting the new standards (statutory, class or industry-specific) in environmental protection and safety at work culture, which is one of the most demanding and challenging in maritime industry today.
Our experience of more than 10years working alongside shipping companies has given us the confidence that is required in order to be able to properly consult, adequately support and effectively complete such demanding projects
**List of vessels technically managed by ATMS over the years can be found under the tab "Gallery".